Skip to Content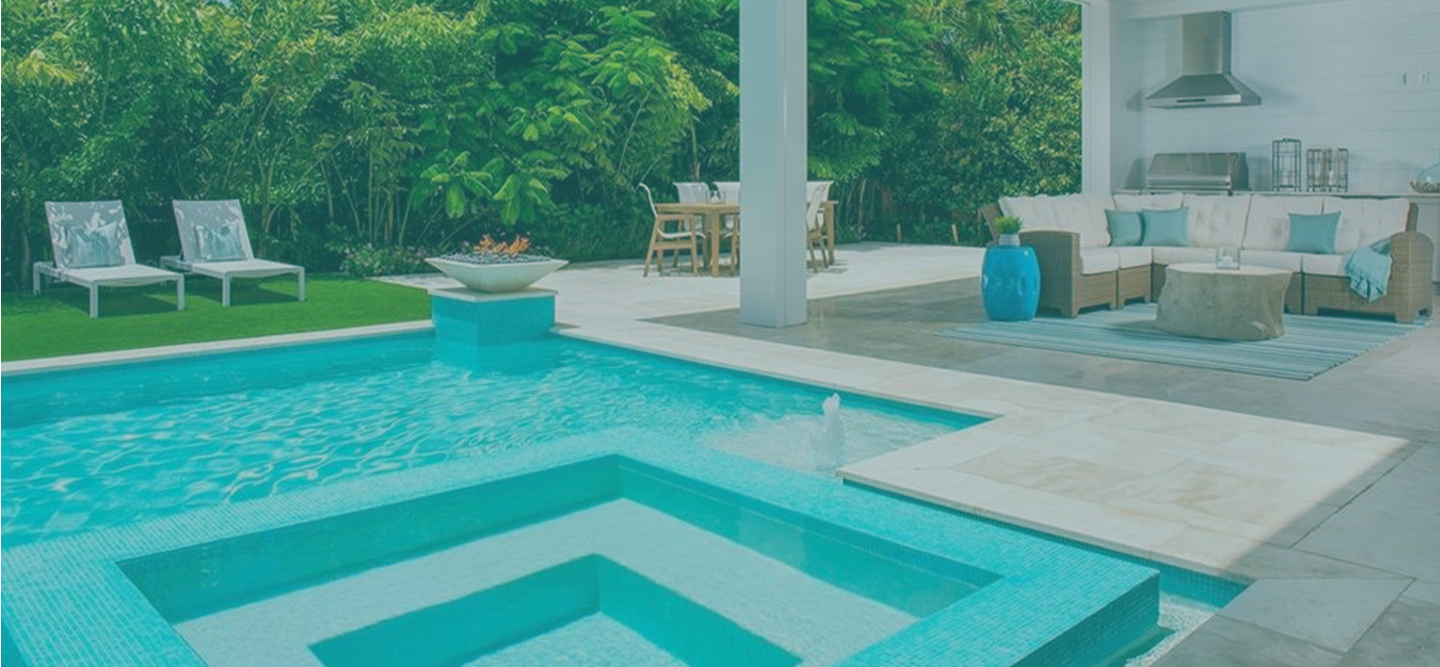 Over 50 Years of Custom Pools for Southwest Florida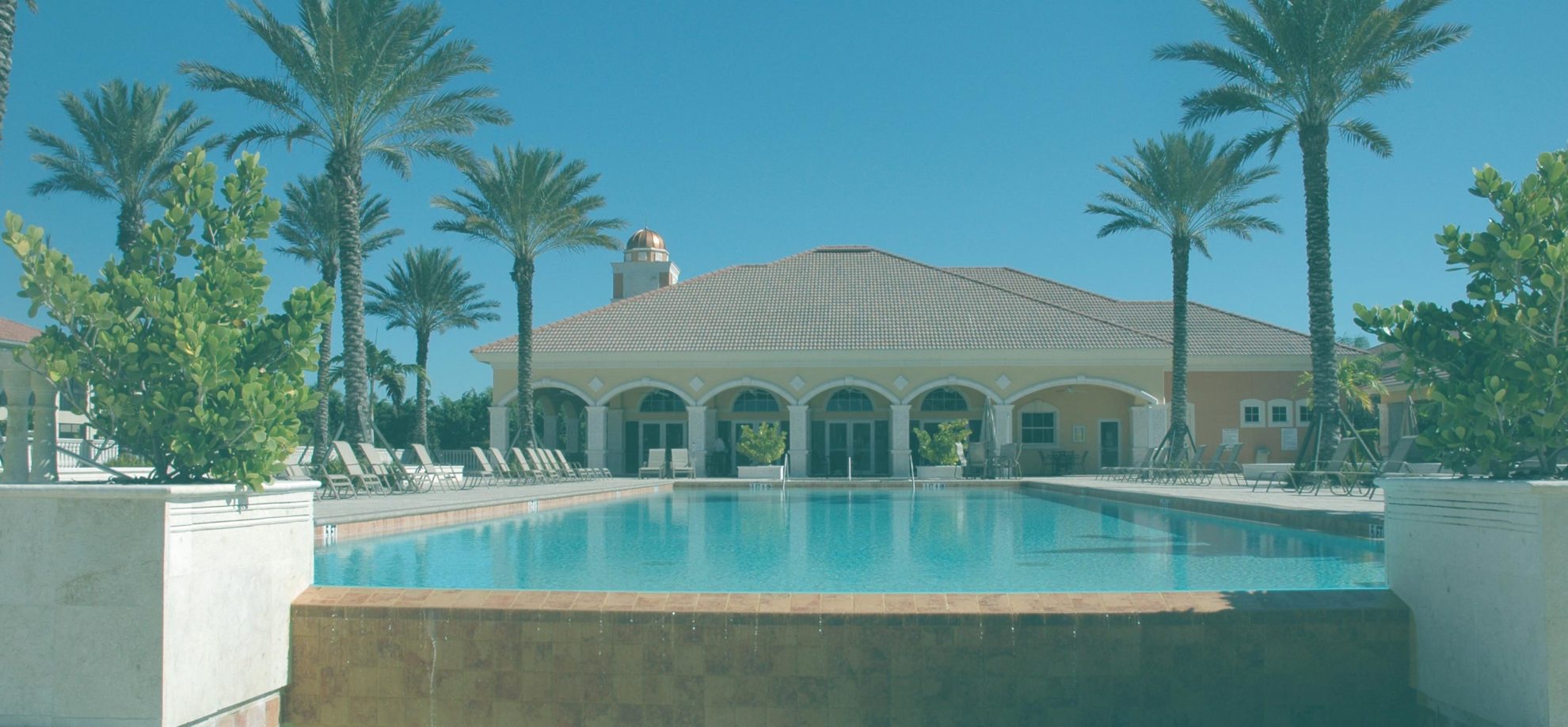 Over 50 Years of Custom Pools for Southwest Florida
Over 50 Years of Custom Pools for Southwest Florida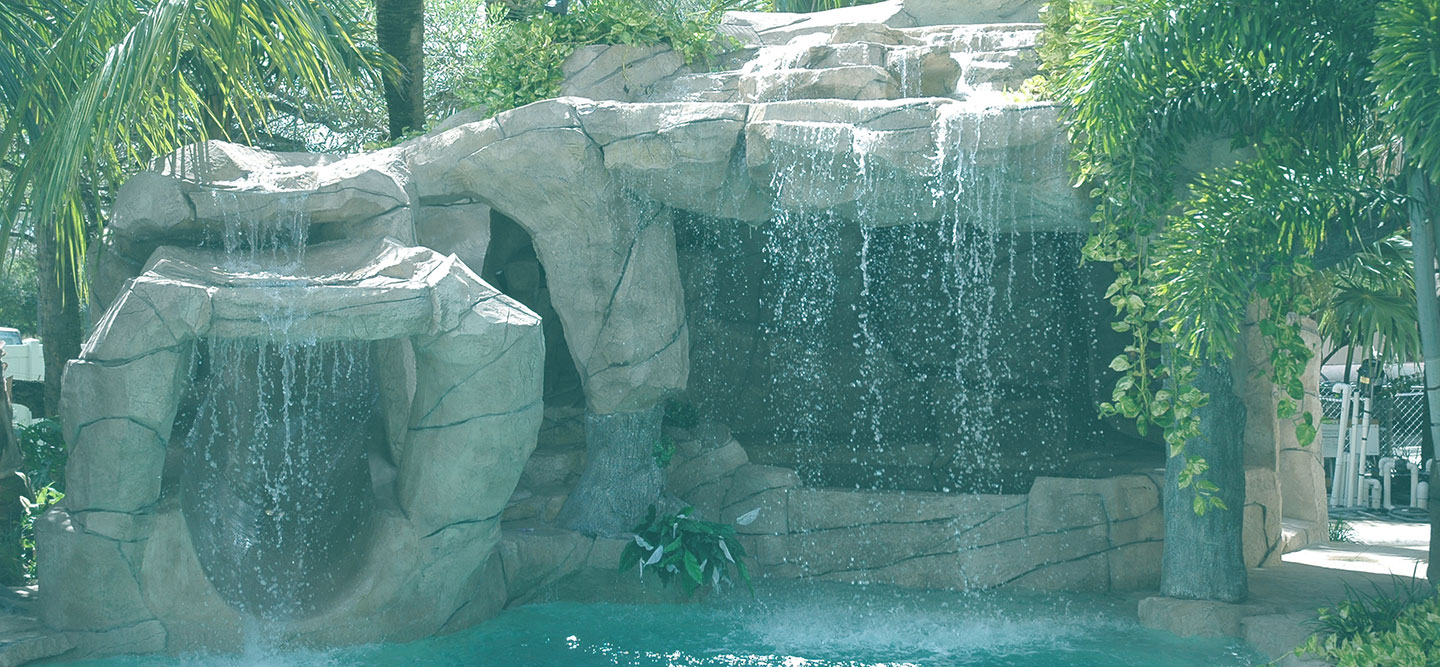 Over 50 Years of Custom Pools for Southwest Florida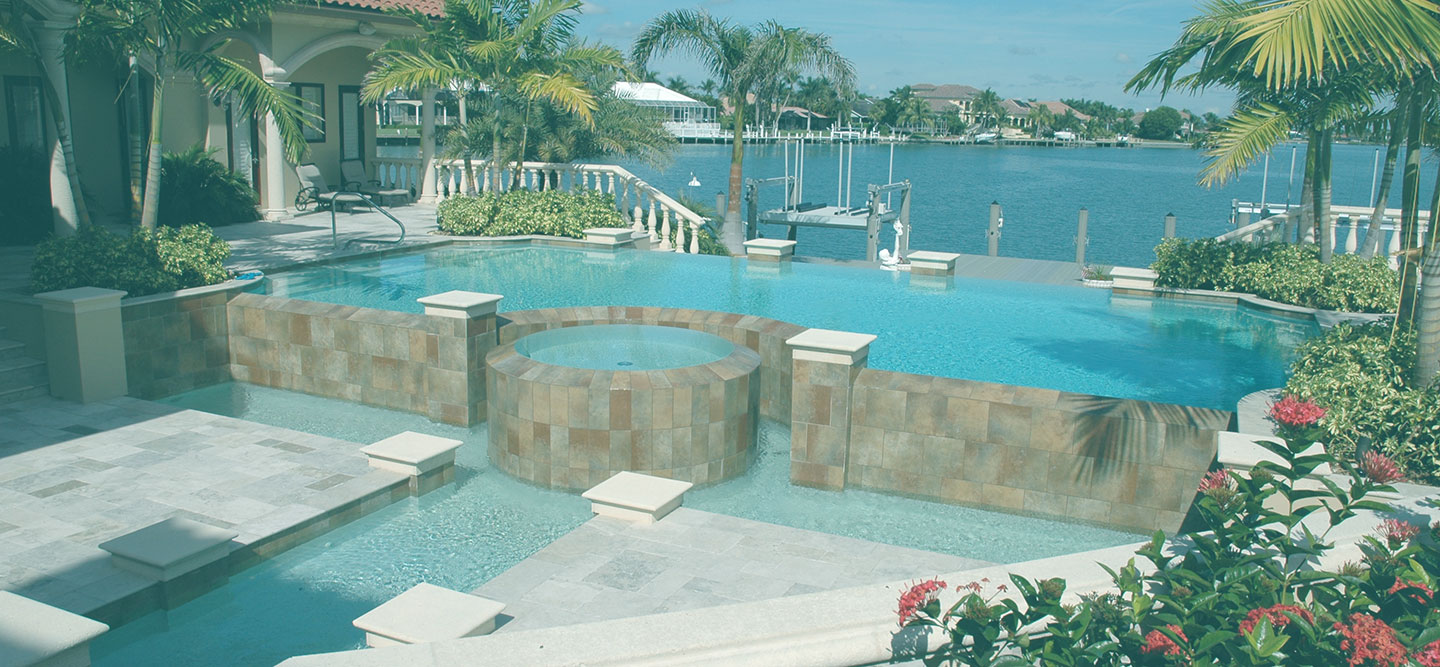 Over 50 Years of Custom Pools for Southwest Florida
Creating Custom Oases for Over 50 Years
Nassau Pools Creates Custom Pools Blending Art & Technology
Nassau Pools Construction, Inc. is a leader in the pool industry with 50+ years and over 10,000+ pools built there isn't a pool we cannot build. We can put a small rectangular pool in your back yard if you're on a budget and just want something that looks nice and clean to take a dip in or we can go crazy with grottos, bridges, slides, Koi ponds, knife edge, 360 spas to make a show stopper and every kind of pool in-between. Nassau Pools also does commercial projects from just refinishing to brand new rooftop pools.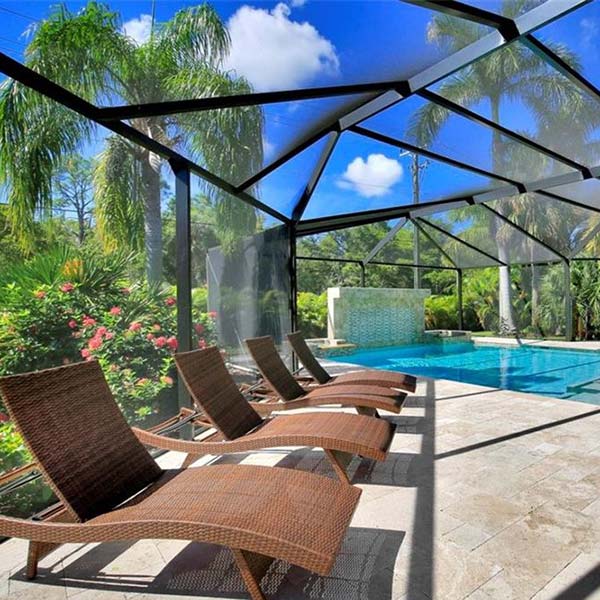 Meet the Innovators of Nassau Pools, Inc. in Naples, FL
We also offer pool renovations; something most people do not know is renovations can be more difficult than new construction. It is very important with things like adding a spa to an existing pool that it's permitted by a licensed professional builder and an engineer design these add-ons as to not ruin the structural integrity of the pool shell. We get many calls to fix improper work that has been done. We can completely change the look of your back yard from drab to fab!
Whether you're a homeowner or a builder sending your client to us our Design center located on 41 in Naples allows you to go to one place to meet your designer and pick out all of your selections with convenience. Our warranty's will ease your mind that we stand behind our product.
Contact our pool design team today for your free consultation, 3D rendering, and quote for your custom oasis.